5 Ways to Nail Your Next Interview
Whether you're in high school, college, or the real world, you can most likely expect to have more than a few interviews throughout your lifetime.
Although it might seem daunting, interviews are not as scary as they seem. An interview isn't solely so that a company can question you, but also for you to learn more about them! It's your chance to ask questions about the positions being offered, how the company is run, and what you will gain if you decide it is the right fit. There is kind-of this unsaid list of things I do upon preparing for any interview I have, so I'm going to take you through it & hopefully help you prepare for the next interview you have!
So congrats, you applied & got the interview! Now it's time to brush up on your company knowledge. Obviously you're not going to become an expert, but you should still go in knowing the basics. Here's how you do it...
Follow on social (after applying)- Right after applying anywhere, the first thing I do is make sure I'm following the company on Instagram. This is a super easy way to stay connected and keep up with events & anything important going on.


Explore the website (a week before the interview)- I always familiarize myself with the company website and skim through the pages. This should give you information about what the company is all about and hopefully give you some visuals too. I also make sure I know who the CEO is, and any other important background information about the company.


Read current events (1-2 days prior to the interview)- I find it very important to loosely keep up with any current events going on within the company. You might end up working for them, after all! It also could come in handy to pull out some of this information during the interview, if applicable, and shows your level of care and dedication.
First impressions are HUGE. How you dress isn't the most important thing, but it is vital in any social situation. Do your research on the company and ask around to see if anyone you know has interviewed there. I usually like to follow the company culture when I'm dressing for the interview, and I tend to express my personality while also being on-brand with the company. For a full interview style guide, click HERE.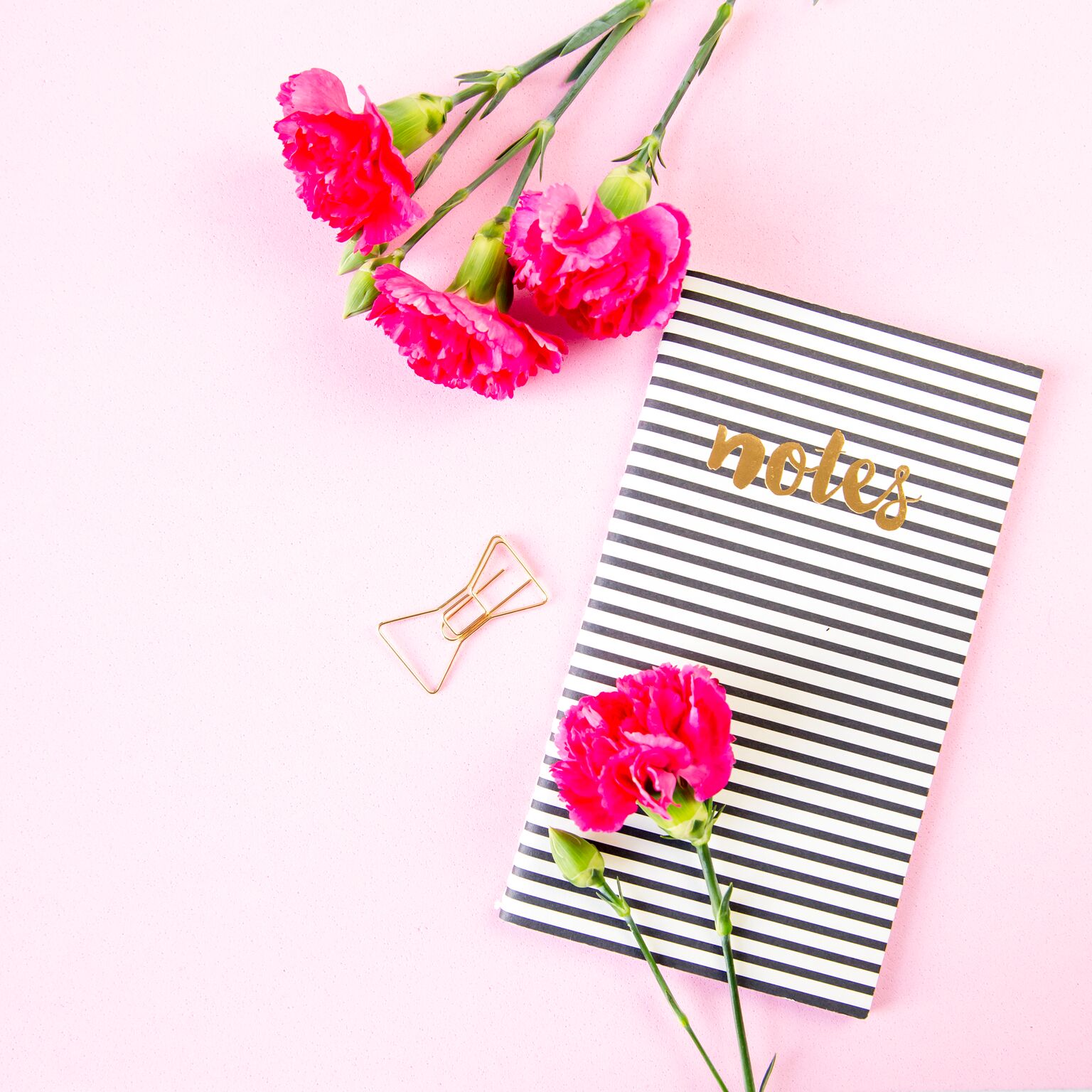 This might sound odd, but really knowing who you are as a person makes all the difference. Take some time to think about your strengths and weaknesses, and what you could picture yourself doing for the company. Think about why you make the perfect person for the job versus everyone else who is interviewing. It might help to list a few strengths and weaknesses with some examples of each if you get stuck, but it's totally fine to just think about it in your head, too.
Ever heard someone say "just be yourself?" Well, I'm gonna say it again. When you try to do otherwise, you only end up cheating yourself. The best thing you can do is act natural and be who you are. If the person interviewing you doesn't feel like you're a good fit, odds are, you probably aren't feeling it either! This is how you can really tell if you are meant to be somewhere. Everything happens for a reason!
5. show confidence & smile
I always say the same thing when it comes to confidence- fake it till you make it! I know it sounds crazy, but even if you're nervous, you need to walk into the interview like you are the perfect person for the job. No matter how amazing the company is, I know my worth, and I know that I will contribute my best work. This attitude not only makes me feel more confident, but also shines through during my interview. Stop doubting yourself and be positive! Sometimes simply forcing a smile (even if you're nervous) can give you the boost of confidence you need and calm some of those nerves!